Kevin J. Rogers
Faculty Associate / Program Director
PROFILE LINKS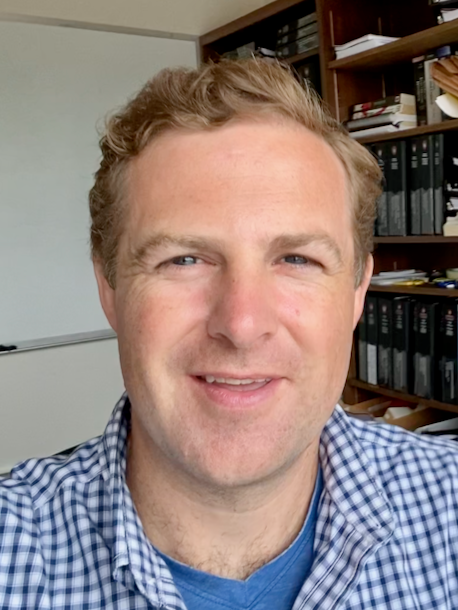 Room: 817
Extension Building
432 N Lake St
Madison, WI 53706
Ph: (608) 263-0784
kevin.rogers@wisc.edu

Profile Summary
Rogers is an electrical engineer with a background in electrical power systems. He is a registered professional engineer in several states, and his 14 years of industry experience spans across electric utility, government, commercial, and industrial applications.
His technical responsibilities have included design and commissioning of mission-critical facilities, underground medium voltage distribution planning, design, and operations, high-voltage substation design, and relaying protection and control for complex generation interconnections.
Rogers spent his past 5 years as the Engineering Manager for an electrical engineering consulting firm where he and his colleagues provided diverse engineering services across the electrical facility construction industry.