Daniel R. Noguera
Wisconsin Distinguished Professor
PROFILE LINKS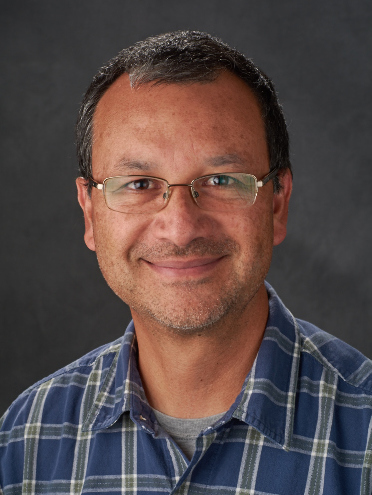 Room: 3204
Engineering Hall
1415 Engineering Drive
Madison, WI 53706
Ph: (608) 263-7783
Fax: (608) 262-5199
noguera@engr.wisc.edu

Profile Summary
My students and I work on the area of Environmental Biotechnology within Environmental Engineering. The current major areas of research are (i) bioenergy, (ii) biological nutrient removal during wastewater treatment, and (iii) fundamental studies of DNA/RNA hybridizations in whole cells and bioinformatics.
Bioenergy research is related to maximizing biofuels and biofuel precursors with photoheterotrophic bacteria and biological transformation of lignin to biofuel precursors.
Our research on biological nutrient removal seeks to develop new treatment processes with reduced energy requirements. We are primarily focused on the development of efficient enhanced biological phosphorus removal (EBPR) and simultaneous nitrification/denitrification under low dissolved oxygen conditions.
Our studies with DNA/RNA hybridizations aim at developing a mechanistic approach for the design of probes for fluorescent in situ hybridization (FISH) and primers for qPCR. We are also engaged in the development of bioinformatic tools of relevance in microbial ecology studies within environmental engineering.