Bin Ran
Vilas Distinguished Achievement Professor
PROFILE LINKS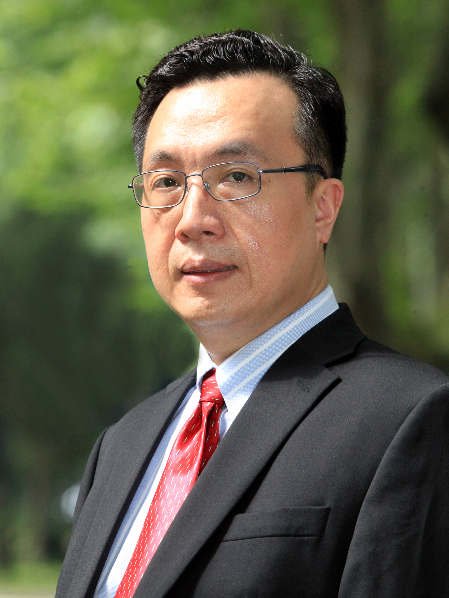 2312 Engineering Hall
1415 Engineering Drive
Madison, WI 53706
Ph: (608) 262-0052
Fax: (608) 262-5199
bran@engr.wisc.edu
Profile Summary
Dr. Ran is an expert in dynamic transportation network models, traffic simulation and control, traffic information system, and Connected Automated Vehicle Highway (CAVH). He has led the development and deployment of various traffic information systems and technologies in the US and China. He has trained younger generations of professors and experts in traffic engineering and Intelligent Transportation Systems (ITS) in the US, China, Korea, and other countries.
Dr. Ran is the author of two leading textbooks on dynamic traffic networks. He has co-authored more than 140 journal papers and more than 230 referenced papers at national and international conferences. He co-authored 6 books on intelligent highways in China. He holds 3 US patents and 12 Chinese patents, and has a few patents pending in the US and China.
Dr. Ran's research has focused on five major areas: 1) Intelligent Transportation System (ITS) technology development and system evaluation; 2) dynamic transportation network and traffic modeling; 3) development of mobile probe technologies for traffic state estimation and passenger flow estimation; 4) Connected Automated Vehicle Highway (CAVH), vehicle-highway coordination, intelligent vehicles, and Automated Highway System; and 5) big data applications for multi-modal transportation databases.