John S. Nelson
Adjunct Professor
PROFILE LINKS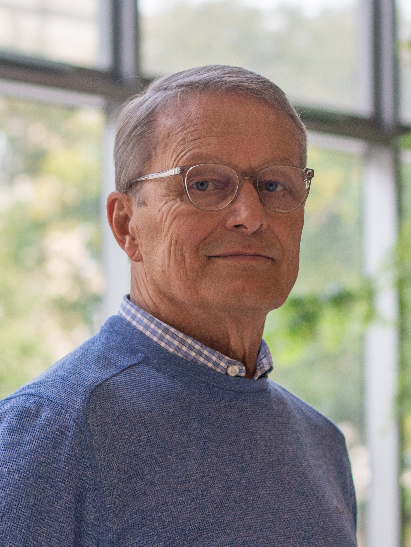 2205 Engineering Hall
1415 Engineering Drive
Madison, WI 53706
Ph: (608) 843-5976
Fax: (608) 262-5199
jsnelson4@wisc.edu
Profile Summary
Mr. Nelson is an adjunct professor in the Department of Civil and Environmental Engineering, College of Engineering at the University of Wisconsin Madison and a consultant to the design and construction industry.
Mr. Nelson serves as Chairman of MEP Associates,LLC, a US based engineering consulting firm.
Mr. Nelson also serves as Chief Technology Officer for Global Infrastucture Asset Management, Chicago Illinois.
Duties as Adjunct Professor include teaching, research, advising, and mentoring, such as:
Instuctor, Technical Project Management Course, Masters of Engineering Managment On-Line Program
Instructor and Mentor, Global AEC Design Course, Stanford University
Lectures/Instruction/Mentoring in a variety of CoE, School of Business, and Nelson Institute Classes
Research, publication and conference presentations on sustainability in buildings
Research, publication and conference presentations on lean project delivery (in conjunction with Professor Awad Hanna)
Graduate student advising and thesis committees
Student mentoring
Seminars such as: "What Would Aldo Leopold Think About Corn Ethanol?" a joint series with CoE and Ag, CHE/NIES Place Based Workshop on Energy — Spring 2010 Energy Institute, CoE Weston Lecture Series, CEE and Nelson Institute High School Student on Campus Career Days
Engaging students in practice experiences via consulting assignments
Examples of recent consulting assignments include:
Advising a Fortune 100 company on DBOOM delivery of private sustainable energy infrastucture
Advising an engineering firm on managment and leadership succession
Advising a design builder on lean
Advising a major university on sustainable campus master planning
Advising a Chicago area constructor, designer and hospital system on lean facility delivery
Advising an energy services company on value clarity
Assisting a venture capital firm with due diligence on an energy services company investment
Advising the UW Physical Sciences Lab on construction to support the Long Baseline Neutrino Experiment at DUSEL
Advising a global equipment manufacturer on business strategy
Advising a developer on life cycle and triple bottom line sustainable development analyses
Participating in the US General Service Administrationand Veterans Administration Design Excellence Programs as a construction peer
Advising a private college on professional selection and project delivery
Advising a major healthcare system on capital strategies
Supporting WARF on the Wisconsin Institutes of Discovery
Advising a National A/E on Engineering Strategies
Advising an environmental consultancy on business strategies
During his tenure in industry, he served as Project Engineer, Department Head, Project Manager, Vice President and Chief Executive Officer at Affiliated Engineers. His background includes design, applications and research experience with dynamic building systems, along with business and project management.