Jan C. Kucher
Adjunct Professor
PROFILE LINKS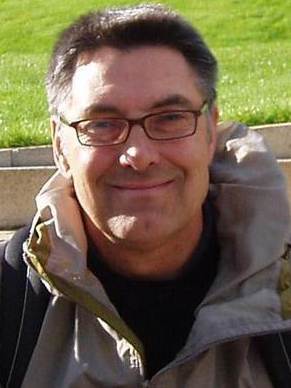 Profile Summary
Jan has over 30 years of professional experience as a consulting civil engineer in the public and private sectors. His work has included projects in the energy, waterfront, environmental, and solid waste areas of practice. Jan has led multidiscipline teams in the design of a wide variety of projects to bring ideas into the built environment.
His work has involved the development of projects from concept to completion, including elements such as project management, feasibility studies, economic analysis, design, permitting, contract documents, and construction management. Jan has testified and provided depositions in the defense of projects in legal proceedings, such as contested case hearings.
He has consistently created and promoted the preparation of technical standards for design expediency and quality control. Jan has served as a mentor to senior civil engineering students in the Capstone Class at the University of Wisconsin -Madison.