Thomas Yen
Technical Director; Instrumentation Innovator-Instructor
PROFILE LINKS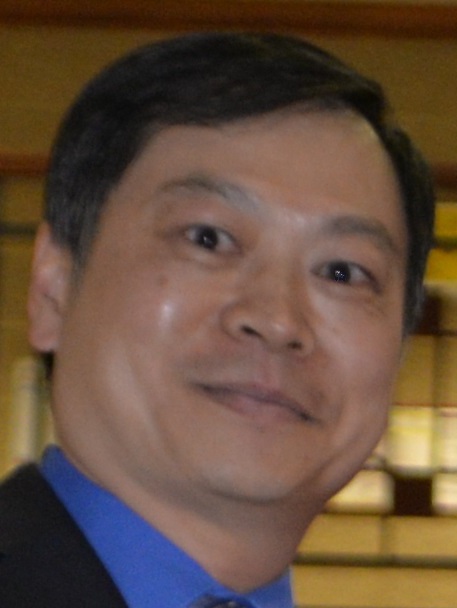 Room: 2118
Engineering Centers Building
1550 Engineering Drive
Madison, WI 53706
Ph: (608) 263-6803
yen@engr.wisc.edu
Research Interests
Thomas Yen's areas of interest include Ergonomics; Human Factors Engineering; Biomedical Engineering; Occupational Biomechanics; Rehabilitation Engineering; Surgical/Telerobotic control interfaces, Product/User Interface Design, Medical Instrumentation/Devices, Healthcare Information Technology, Medical Design and Manufacturing, and Laboratory Automation. Application of Internet of Things (IoT) technology into all these areas.
Dr. Yen is the Technical Director of the University of Wisconsin Internet of Things (IoT) Lab, where he evangelizes the benefits of IoT implementation in all the domains.
Dr.Yen is an Engineering Design Course instructor in the departments of Biomedical Engineering, and Industrial and System Engineering. Dr. Yen also has an extensive background in statistical analysis and experimental design. He developed a video-based data acquisition and analysis system for the collection/analysis of biomechanical data for repetitive motion injury studies, which is commercially marketed. Dr. Yen's Human Factor and Ergonomics background allows him to understand the importance of a properly designed instrumentation/device interface as a requirement to improving efficient usage and reducing errors during user interaction. Dr. Yen is skilled in designing, adapting, and modifying medical and research instrumentation to increase efficiency and to better meet the needs and functions of the experimental protocol. Dr. Yen is currently involved in research studying patients interaction with medical website, and the development of methodologies for objective quantification of surgical procedure.
Dr. Yen's background in Industrial and Systems Engineering and Biomedical Engineering allows him to integrate the concepts of manufacturing processes, quality and risk control/assessment techniques, and human factors and ergonomics principles, throughout the design process from initial idea to final manufactured device.